Hi!
My name is Elle, and I'm nineteen years old. I live in Warwick, in England, with my 22 year old boyfriend...and we are moving to Spain!!
OH found out last week that he got the job he applied for, and is starting in September, but we are hoping to go in July to make the most of the Summer over there. The job is initially for a year, but could last longer...this blog is going to follow all our preparations, and exactly what it's like over there!!
The only thing I've done so far is up by efforts to learn Spanish, as I have only been to Belgium and France, and both were on school trips. OH's Spanish is a little better, as he's been to Spain a few times, but he isn't fluent either, so we'll be learning together!
I've been looking at Summer clothes, too, I'm a jeans and trainers kinda girl in the UK as I hate being cold but I'm looking forward to dressing a bit better in Spain!
And just to add some interest, here's my favourite picture of Warwick Castle at the moment...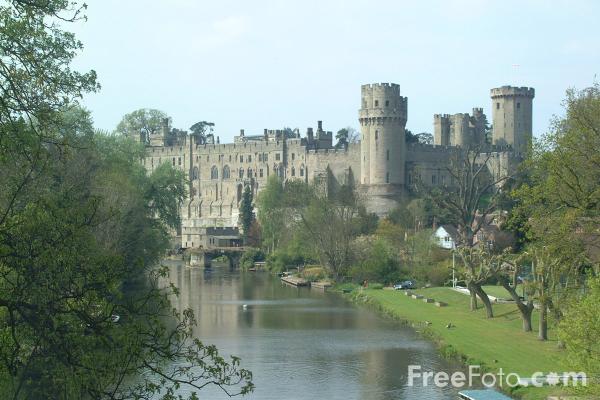 And covered in snow!
Adios!
E x